We are frequently adding great programming, doing ticket giveaways and much more, so stay connected with us!
Without the generosity of The Midland Theatre family and friends, we would not be what we are today. There are a number of ways you can be a part of something very special here at The Midland Theatre.
Kroger Rewards
Kroger will donate to The Midland Theatre every time you use your Kroger Plus Card!
Annual Fund Donation
Become an Annual Fund Member of $100 or more and gain ticket access before the public.
Amazon
Shop on Amazon.com using this link and Amazon will make a donation to The Midland Theatre.
Tall Heights
Stage Door Cabaret Series sponsored by Huntington Bank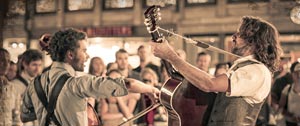 Captivating Vocal harmonies drive a folk inspired accompaniment of cello and acoustic guitar. Powerful, Intimate recordings and performances have fueled a burning demand for Boston-based duo, Tall Heights, in a thriving national folk scene. Click here to read more.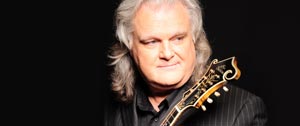 Fourteen-time GRAMMY® Award-winner Ricky Skaggs' career is easily among the most significant in recent country music history. His life's path has taken him to various musical genres, from where it all began in bluegrass music, to striking out on new musical journeys, while still leaving his musical roots intact.
Click here to read more.
Franc D'Ambrosio's "Romantic Hollywood"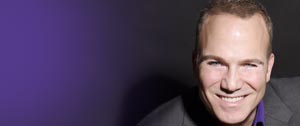 Franc weaves heartwarming stories from his youth in the Bronx with marvelous songs from the classic movies of the silver screen. Franc shares: "Pennies From Heaven" (Pennies From Heaven), "Our Love Affair" (An Affair to Remember), "Some Enchanted Evening" (South Pacific), the classic "Moon River" and many of his other favorites, including a medley from his favorite Fred Astaire movies.
Click here to read more.
Get The Led Out
"The American Led Zeppelin"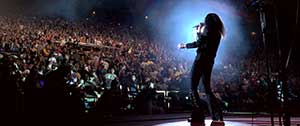 Dubbed by the media as "The American Led Zeppelin," Get The Led Out present a two hour+ set each night that spans the mythic career of the legendary British supergroup. With a strong focus on the early years, they also touch on the deeper cuts that were seldom, if ever heard in concert.
Click here to read more.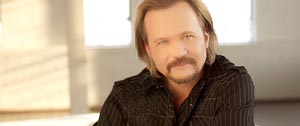 No sky is bluer, no air crisper, no leaf greener than after a storm, and Travis Tritt is adding a musical addendum to that list with the release of The Calm After …. Part metaphor and surprisingly literal, the title is reflective of a fresh and focused start for one of the most successful and acclaimed musical creators of his era.
Click here to read more.
Natalie Grant "The Burn Bright Tour"
Emerging from a dark, spiritually challenging time in her own life, the multitalented singer/songwriter—a Grammy nominated, five time GMA (Gospel Music Association) Dove Award winner for Female Vocalist of the Year – breaks through the well worn and cheerful, but not completely truthful, phrases that often leave those who are struggling in need of more.
Click here to read more.
Joshua Carswell
SOLD OUT!
Stage Door Cabaret Series sponsored by Huntington Bank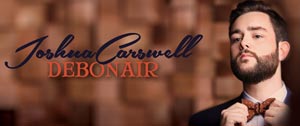 Carswell is a singer's singer. The rich influences of artists such as Tony Bennett, Billy Joel and the Carpenters along with the Great American Songbook have shaped his artistic sensibilities early on. The excellence of those songwriters and performers is distinctively American and inspire him today. Click here to read more.
Newark-Granville Symphony Orchestra
Fast and Furious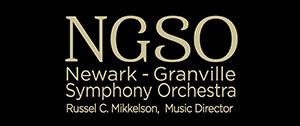 The Newark-Granville Youth Symphony joins our orchestra for a thrilling program filled with rhythmic excitement and musical passion. The orchestras will combine forces for the fiery Danzón by Márquez, followed by Beethoven's mighty Fifth Symphony; one of the greatest symphonic works ever.
Java & Jazz with Livingston Taylor
Help Support Mental Health America of Licking County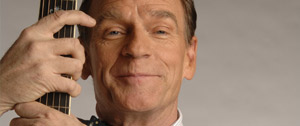 Livingston Taylor picked up his first guitar at the age of thirteen. Who knew that this would signal the beginning of a career that has spanned over forty years and that has encompassed performance, songwriting and teaching. Click here to read more.
An Evening with Michael Bolton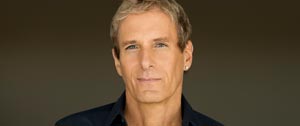 Michael Bolton is a multiple Grammy Award-winning Singer, Songwriter and Social Activist, who has sold more than 53 million records around the world, where he continues to tour every year. He holds a Star on the Hollywood Walk of Fame and is known as "People Magazine's Sexiest Man" as well as the sensational "Captain Jack Sparrow" in Saturday Night Live's viral video with 110 million YouTube views.
Click here to read more.
Garrison Keillor
Host of A Prairie Home Companion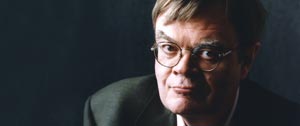 Garrison Keillor was born in 1942 in Anoka, Minnesota, and began his radio career as a freshman at the University of Minnesota, from which he graduated in 1966. He went to work for Minnesota Public Radio in 1969, and on July 6, 1974, he hosted the first broadcast of A Prairie Home Companion in St. Paul. The show ended in 1987, resumed in 1989 in New York as The American Radio Company, returned to Minnesota, and in 1993 resumed the name A Prairie Home Companion. Over 17 million listeners on more than 900 public radio stations now hear the show each week.
Click here to read more.
Newark-Granville Symphony Orchestra
A Spring Finale!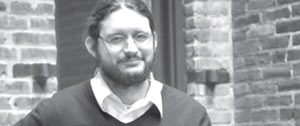 What better way to end our 1oth season celebration than with an evening of the world's most beautiful melodies. Renowned guitarist Dieter Hennings performs the Rodrigo Guitar Concerto followed by the magnificent Tchaikovsky Sixth Symphony. Don't miss this evening of glorious music and lyrical beauty that will touch your heart and soul.
Jonathan Kingham
Stage Door Cabaret Series sponsored by Huntington Bank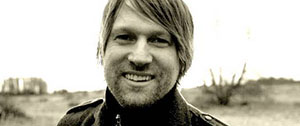 With a soothing blend of folk, pop, country and jazz, Kingham usually comes armed with a huge tub of Red Vines, a quick freestyle wit, and has rapidly become a favorite on the circuit. With a sound that is equally at home in a theatre, performance center, or a lunchtime concert on the lawn, Kingham is a versatile and in demand performer. Click here to read more.
"Weird Al" Yankovic: The Mandatory World Tour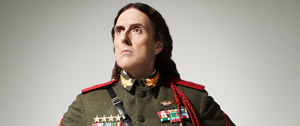 Few would have guessed that "Weird Al" Yankovic, who as a shy, accordion-playing teenager got his start sending in homemade tapes to the Dr. Demento Radio Show, would go on to become the biggest-selling comedy recording artist in history with over 12 million album sales. Click here to read more.