Keep up to date with the latest shows and events! Check back often. Last update: 05-16-22
Patty's Dance Center Presents: Once Upon a Dance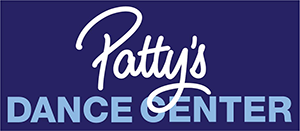 Four performance times avalible for Patty's Dance Center recital named "Once Upon a Dance".
Read more.
NASHVILLE NIGHT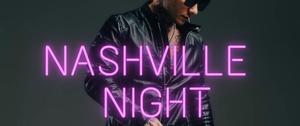 NASHVILLE NIGHT features Songs and Stories from Nashville's rising stars Carter Winter, Allie Colleen, Angie K and Stephen Hunley!
Read more.
Siren Song
Stage Door Cabaret Series Sponsored by Huntington Bank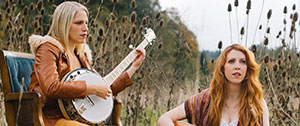 A folk/americana collaboration between best friends Merideth Kaye Clark and Jenn Grinels. Vocalists, musicians and songwriters - Clark and Grinels create a musical experience full of beautiful harmonies on a variety of stringed instruments.
Read more.
The Little Mermaid: Auditions
Presented by: Missoula Children's Theatre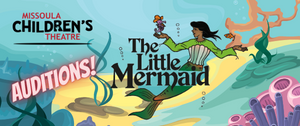 Attention Parents and Teachers! Have a local student 1st through 12th grader interested in performing arts? Read more on how to get them into an open audition.
Read more.
The Little Mermaid
Presented by: Missoula Children's Theatre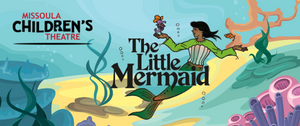 Deep in the salty waters of the Sassafras Sea, there lived a Little Mermaid. Her name was Celia. She lived for music. In fact, it was said that she had the loveliest scales in all of the Deep.
Read more.
T2 Presents: ABBAFAB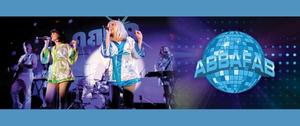 This multimedia production is a tribute to some of the greatest music produced in the 1970's and 1980's including monster hits such as Waterloo, Fernando, Honey Honey, Dancing Queen and countless others.
Read more.
Croce Plays Croce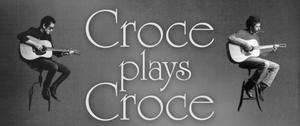 A.J. Croce performs Croce Plays Croce, a special night of music featuring a complete set of classics by his late father Jim Croce, some of his own tunes, and songs that influenced both him and his father. This special event features such timeless songs as "Operator," "You Don't Mess Around with Jim," "Time in a Bottle," (a song written for A.J.), "Rapid Roy (The Stock Car Boy), and "Lovers Cross", to name a few. Classic covers may include songs by Lieber and Stoller, Bessie Smith, and other folk and roots artists.
Read more.
Summer Movie Series 2022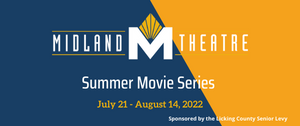 The Midland Theatre harkens back to the Golden and Silver Age of movies, announcing our Summer Movie Series! Running July 21 through August 14, 2022! Sponsored by the Licking County Senior Levy.
Read more.
Garrison Keillor with Keillor & Company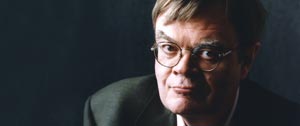 Keillor & Company is an evening of stand-up, storytelling, audience song, and poetry starring Garrison Keillor and featuring pianist Dan Chouinard and vocalist Prudence Johnson.
Read more.
Travis Tritt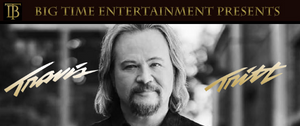 Nearly 30 years after Travis Tritt launched his music career, the Southern rock-influenced artist continues to sell-out shows and stay true and relevant to country music fans across the globe. Continuously performing shows and withholding a heavy appearance schedule, Tritt is proving to be unstoppable.
Read more.
We are frequently adding great programming, doing ticket giveaways and much more, so stay connected with us!
Without the generosity of The Midland Theatre family and friends, we would not be what we are today. There are a number of ways you can be a part of something very special here at The Midland Theatre.